25th Annual International Conference on Digital Government Research (dg.o 2024)
Internet of Beings: Transforming Public Governance
11 - 14 June 2024
in National Taiwan University in Taipei, Taiwan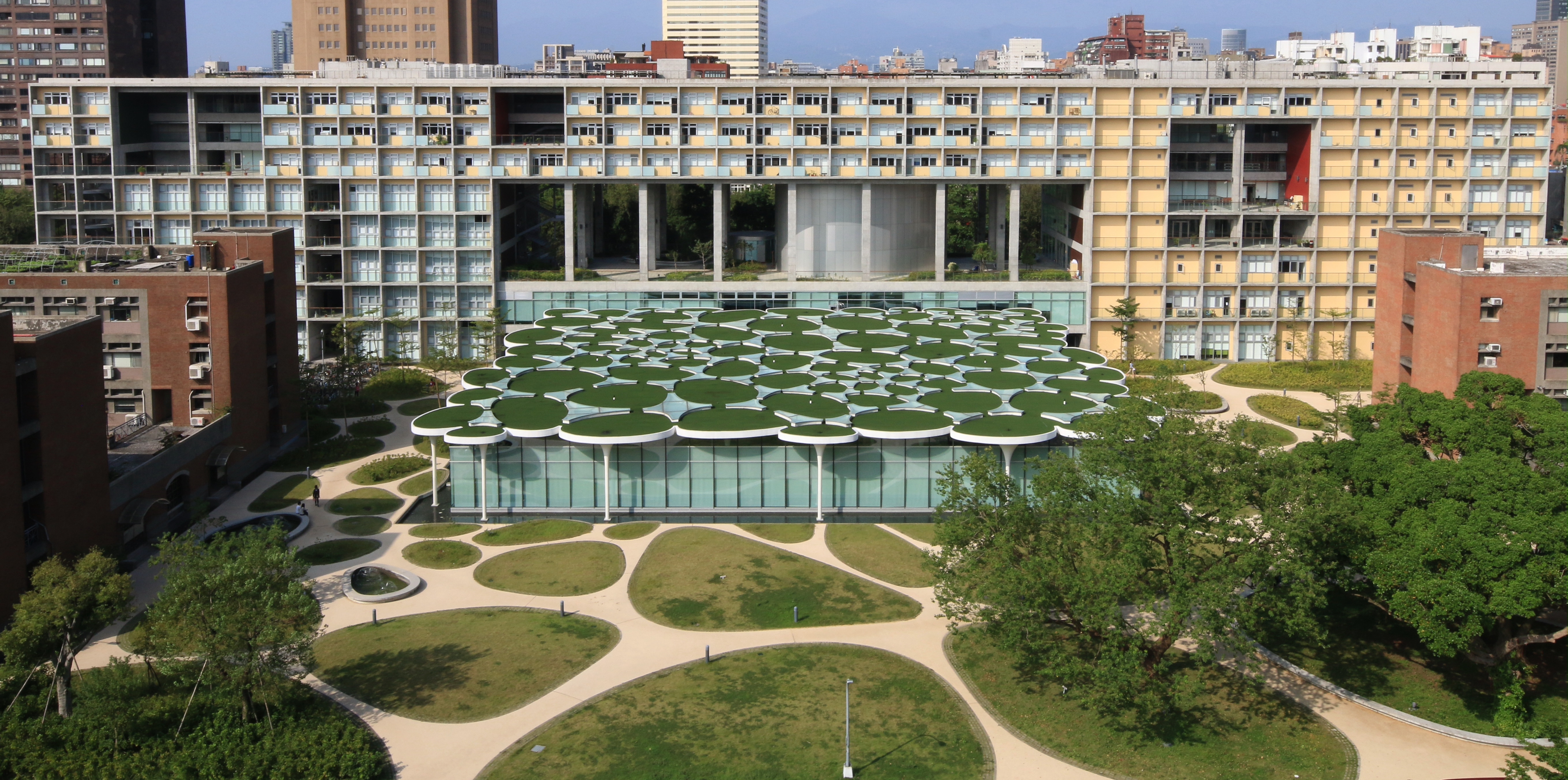 ABOUT
dg.o
The Annual International Conference on Digital Government Research (dg.o) is an established forum for presenting, discussing, and demonstrating interdisciplinary research on digital government, ICT and public administration, political participation, civic engagement, technology innovation, applications, and practice. Each year the conference brings together scholars recognized for their work's interdisciplinary and innovative nature, their contributions to the rigor of theory and relevance of practice, their focus on important and timely topics, and the quality of their writing. The series is organized by the Digital Government Society (DGS).
The dg.o 2024 conference
The COVID-19 pandemic forces government, private and nonprofit agencies across the world to find new ways to deliver services. The workforces shift to remote working partially or fully; agencies reconfigure services and the supply chains according to uncertain demand; agencies create new services for addressing delivery needs in both public and private sector. Digital technologies played an important role in enabling these changes. However, adoption in the public sector has been fragmented.
The Internet of Beings focuses on digital technologies that enable integration, people centric, and creation of open platforms for collaborative multiuser to co-create services and products. The theme of the conference aims to attract studies to bring the benefits of digital technologies, such as AI, Blockchain, open platforms, Internet of Things, wearable devices, big data, etc, have long been experienced holistically and compressively. In this respect, the conference will serve as a catalyst, and will bring a greater focus on integration, collaboration, and value creation. The conference will organize around topics that not only showcase new technologies, but also help to pinpoint where governments can achieve the greatest value.
Over the past years, dg.o conferences have collected a comprehensive knowledge on how new technologies can transform public governance, based on significant work by the Dg.o scholars and members. The results were applied to inform multiple significant frameworks and guidance for helping public-sector organizations identify areas in which new technological solutions would have their greatest impacts. The dg.o 2024 Conference calls for studies on these issues and will highlight practices that strengthen the capacities and sustainability of the public sector.